Alumni
Tacoma Alumni Chapter
Established on April 6, 1911, the Tacoma Alumni Chapter of Sigma Chi Fraternity provides opportunities to brothers working in, living in or visiting the southern Puget Sound metropolitan area to remain involved with the Fraternity after they graduate from college. All brothers, regardless of their home chapter affiliation, are welcome to join or visit the Alumni Chapter.
Virtual Meetings
For the foreseeable future, the Tacoma Alumni Chapter will host its quarterly meetings virtually.
Events
The Tacoma Alumni Chapter hosts several events each year, such as a summer picnic, a brewers night and a Brothers Day dinner, and events for special occasions. Undergraduate brothers are invited and welcome to attend.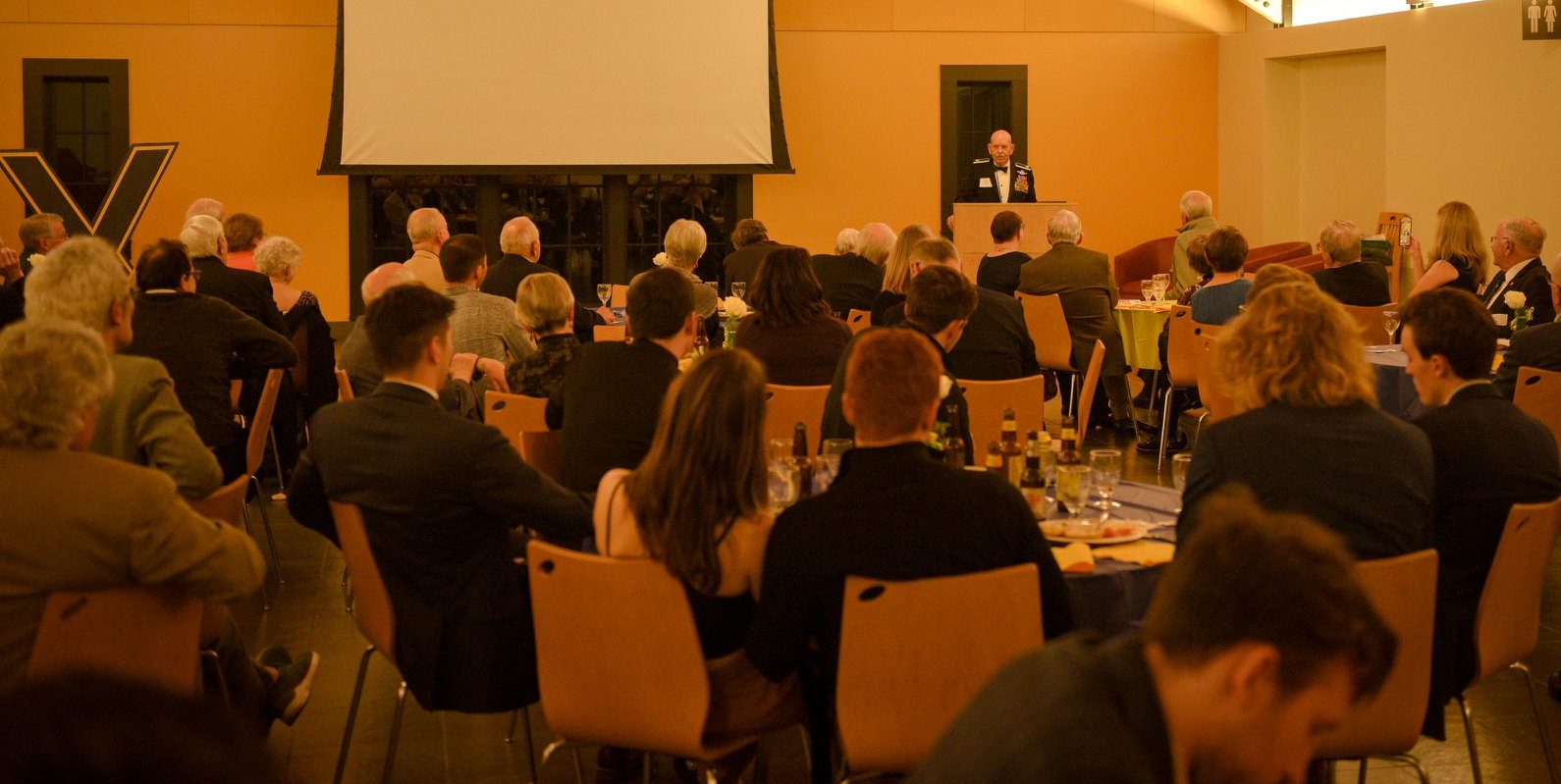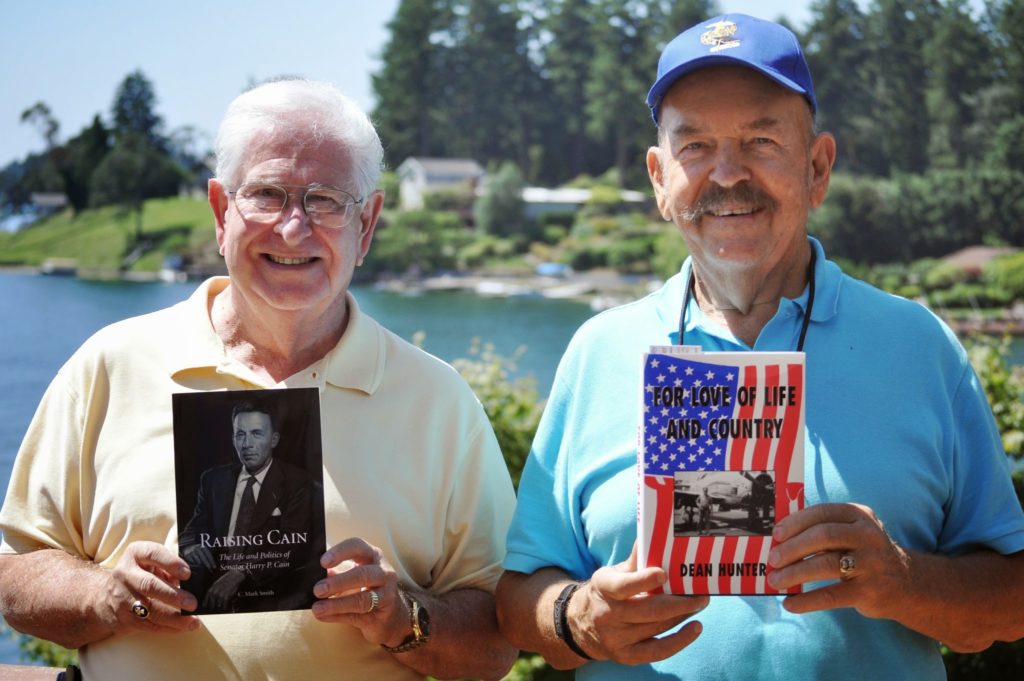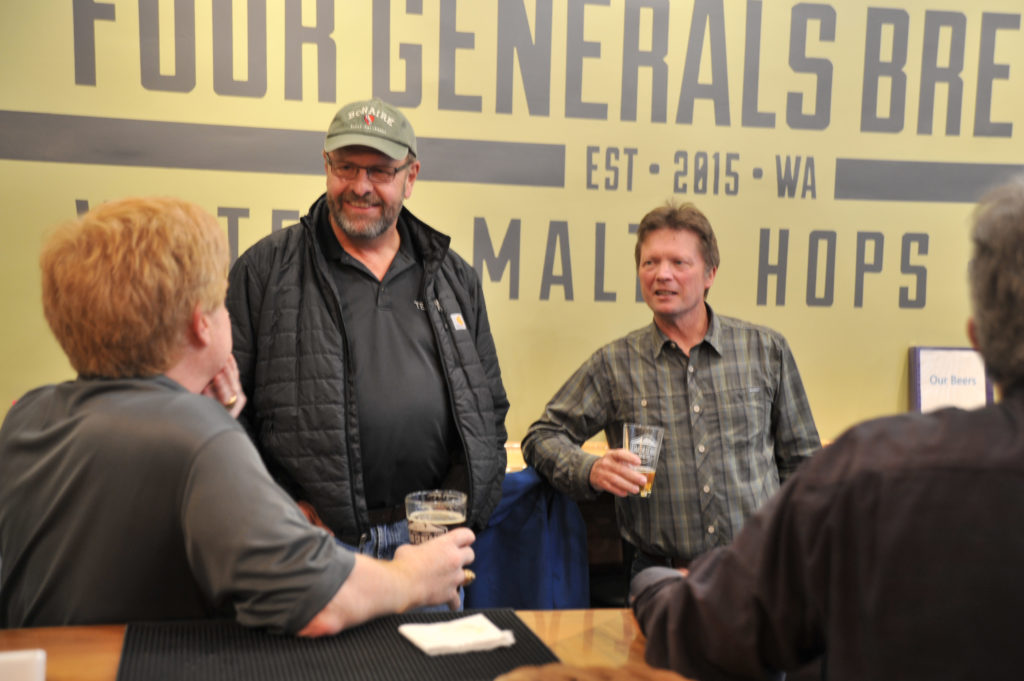 Alumni Chapter Awards
Jay E. Minton Best Alumni Chapter Officer Award
The Best Alumni Chapter Officer Award was originally created in 1928 and in 1975 was named in honor of Order of Constantine Sig Jay E. Minton Sr. (Xi Xi, Missouri-Columbia 1920), past alumni chapter officer and vice president of the Order of Constantine.
Conferred by the Sigma Chi Fraternity, the award recognizes outstanding leadership, administration, Fraternity relations and service, effectiveness and improvement by an officer in his alumni chapter.
Robert Peterson (Delta Phi, Puget Sound 1950)
Awarded 1946
Stay Connected
To stay connected with the Alumni Chapter, please ensure your contact information is current with the Fraternity's headquarters. Additionally, please follow our Facebook Page and join our Facebook Group.
Leadership
Leaders are elected to serve one-year terms.
President
Scott Reader
Delta Phi, Puget Sound 1991
Vice President
Travis Dos Santos-Tam
Delta Phi, Puget Sound 2013
Secretary & Treasurer
Bruce Sadler
Delta Phi, Puget Sound 1983
Alumni Chapter Inquiry
For more information about the Tacoma Alumni Chapter, please fill out and submit the form below. Alternatively, send an email to info@tacomasigs.org.